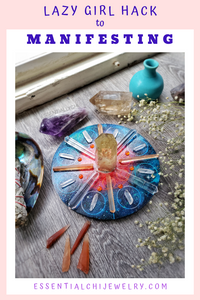 Ever wanted to try manifesting but don't know what to do or are too "busy" to start? Try this quick and easy guide to manifesting and see what happens. This is beyond easy you will be grateful!
---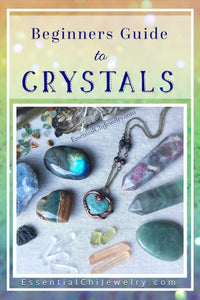 Walking into a crystal shop for the first time can be intimidating. Check out these easy tips to help you pick out the perfect crystal without the anxiety.
---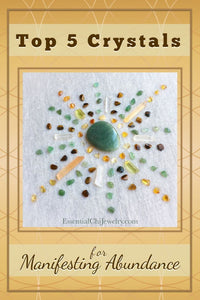 Want to manifest using crystals but don't know where to start? Find out the top five crystals for manifesting abundance. I'll teach you how crystals work and which crystal is best for success in personal development. If you are new to crystals this is perfect to help you understand beyond the woo factor. Five best crystals for manifestation, the law of attraction, and using crystal grids. Manifesting Crystals for beginners.